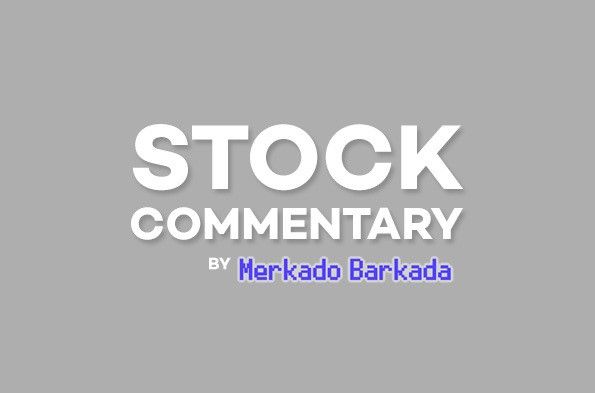 Stock Commentary: AREIT Asks SEC To Sell Up To P15 B Of Bonds Via Shelf Registration
Merkado Barkada
October 22, 2021 | 8:30
The company released a clarification yesterday about a story reported in the Manila Bulletin that said AREIT [AREIT 40.10 5.76%] had asked the SEC to sell 15 billion pesos of bonds through an off-the-shelf registration, and that it would sell up to 3 billion pesos of those bonds in the first tranche of the proposed issue.
AREIT confirmed that the quoted bond information regarding the registration is correct, but noted that the the use of the product is limited to refinancing, instead of what was stated in the article ("capital expenditure, refinancing and general business purposes").
MB RESULT
Companies like AREIT will do what they can to refinance their debts as rates remain low and the chorus of those calling for the BSP to start raising rates increases in volume.
As mentioned earlier, juggling debt is a necessary skill for businesses where the use of debt is central to the business plan, such as in real estate. As a CEO mentioned to me recently, it's really a lossless situation for a company to refinance old debt with new debt, when the new debt is at a much lower rate or on more comfortable terms.
Such changes can have a huge impact on working capital and give the refinancing company greater operational freedom.
I don't think this transaction is a signal that AREIT is sweating under the burden of its past debt obligations; As the CEO said, it's probably more likely that AREIT saw an opportunity to improve its bottom line by refinancing some of its old debts. Maybe just a case of strong corporate debt hygiene.
–
Merkado Barkada's opinions are provided for informational purposes only and should not be taken as a recommendation to buy or sell any particular stock. These daily articles are not updated with new information, so every investor should do their due diligence before trading as the facts and figures in each particular article may have changed.