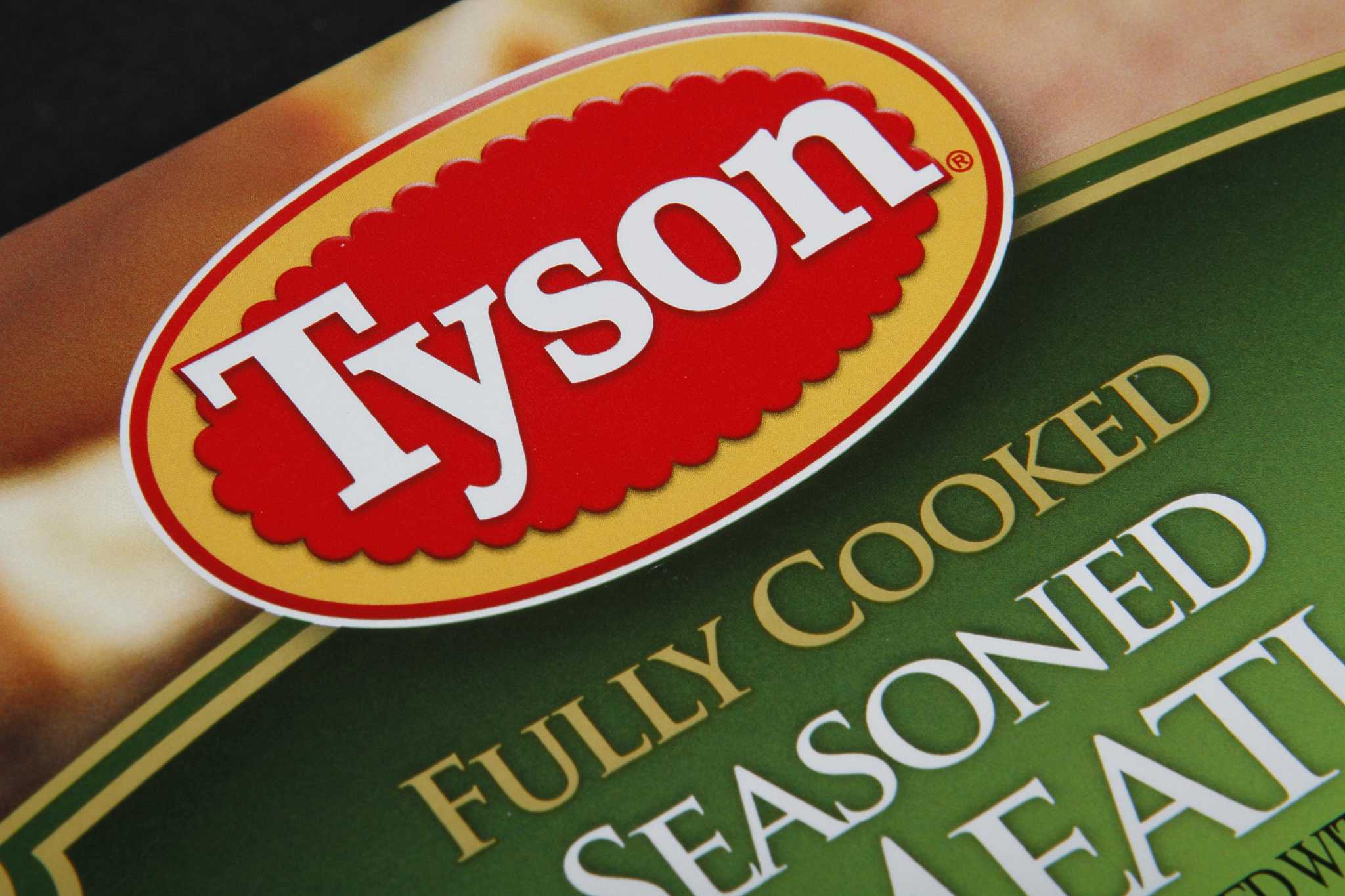 HEB Removes Meal Simple Chicken Salads and Tyson Products from Shelves Amid Listeria Outbreak
Tyson Foods precooked chicken products rolled off HEB shelves over the weekend as federal agencies investigate an outbreak of listeria, the Texas grocer announced Monday.
Tyson Foods Inc. is recalling approximately 8.5 million pounds of ready-to-eat chicken products that may be contaminated, the US Department of Agriculture's Food Safety and Inspection Service said in a statement on Saturday. Press release.