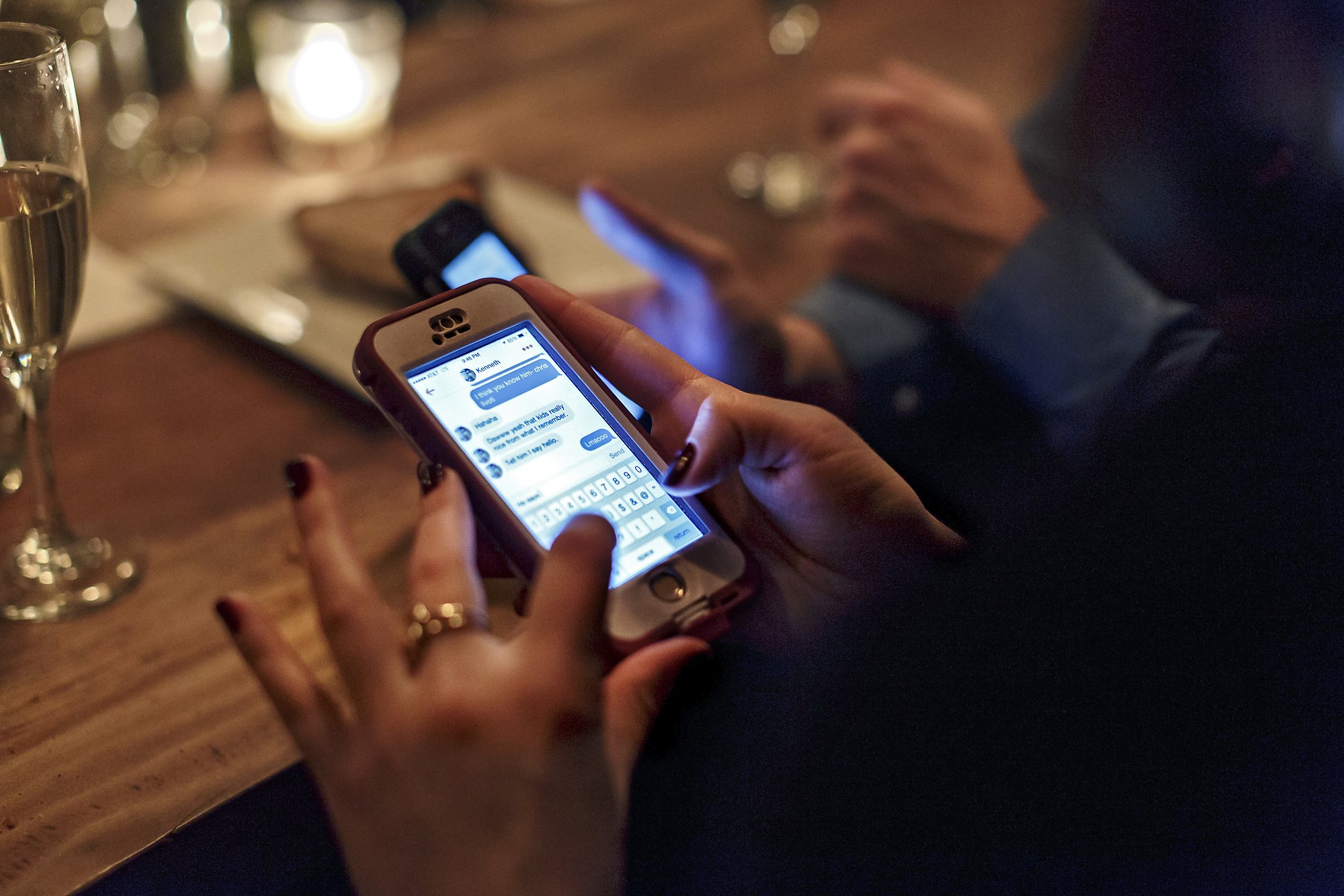 Alaska Airlines begins customer service via SMS
A new feature from Alaska Airlines may soon end wasted time on the phone waiting for travel help and a text instead. Flyers can message 82008 to connect with a customer service representative for answers to simple travel questions.
An estimated 70% of people who contact Alaska use a mobile device, according to the airline. Of the calls made to the airline, Alaska estimates that 40% of them could be handled by SMS.